Mysara Aljaru
SGIFF Moderator & Reviewer/Critic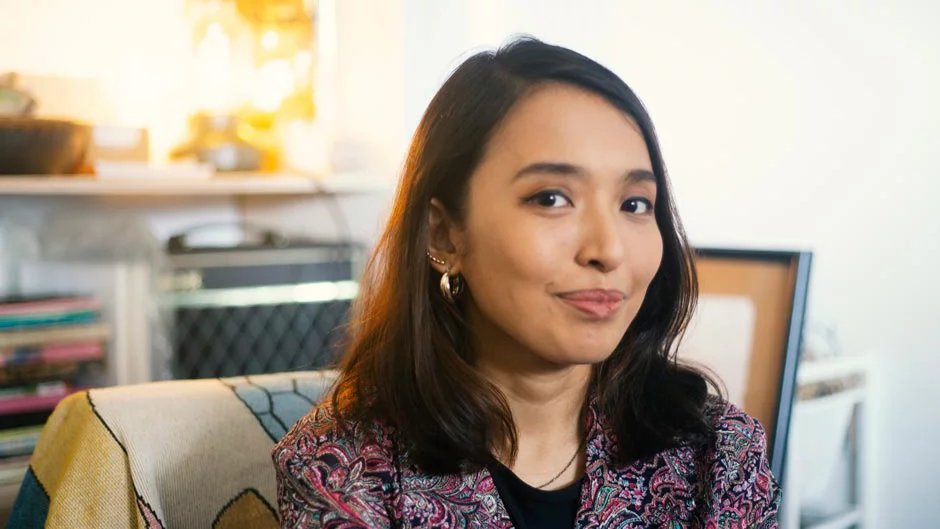 What is your fondest SGIFF memory or experience?
My fondest SGIFF memory was the 2021 SGIFF where I was invited to moderate the Q&A with Kamila Andini. I was given the opportunity to speak to one of the filmmakers that I have admired for so long and to have the chance to discuss her works and her latest film Yuni, that was also screened for the festival.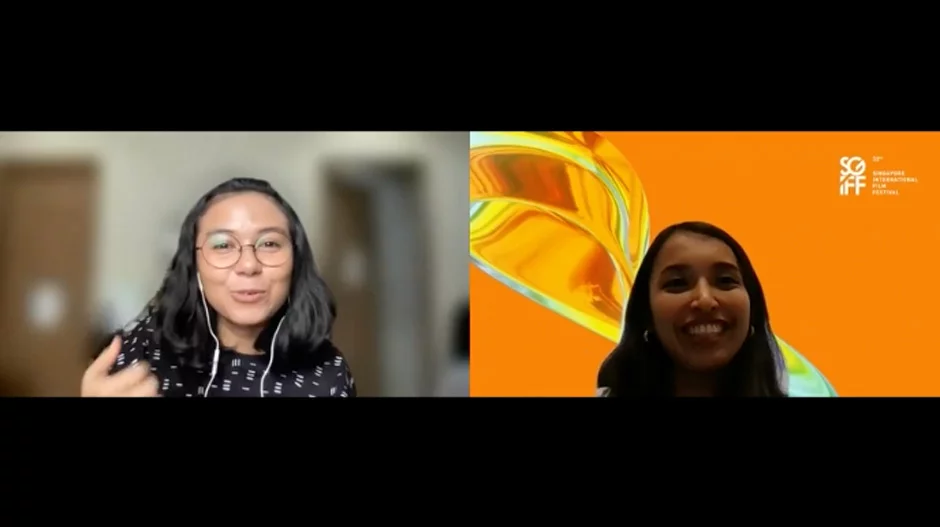 What does the festival mean to you?
SGIFF has been a constant reminder of why I love films. The new films by new and experienced filmmakers have also been an encouragement for me to continue my passion and allowed me to widen my perspective on many things as well. It's also a place where we can celebrate films of all genres and remember the power of storytelling through films.
Why do you think it is important to support SGIFF?
Supporting SGIFF isn't just supporting a festival. You're supporting stories to be told and shared, and you're also supporting our local talent. It's an important part of our film infrastructure and landscape and provides an important avenue for young and upcoming local filmmakers, and also allows us to be exposed to different stories and perspective from all over the world as well.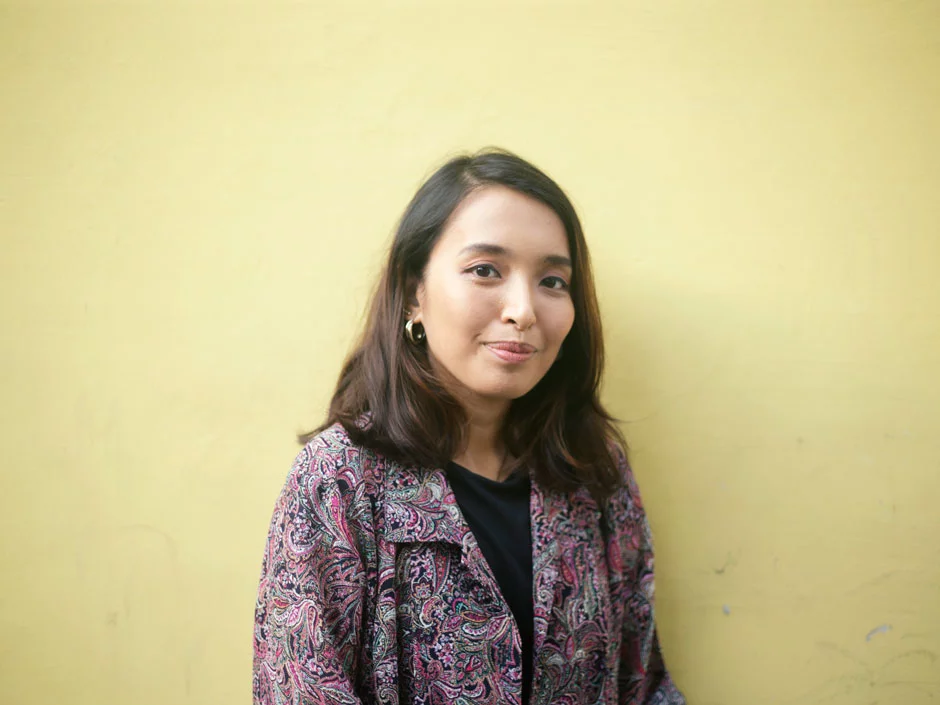 Why do you think storytelling is crucial, especially now?
At a time where there's many things happening in the world, sometimes it can get overwhelming. Storytelling is crucial and essential in bringing not only the truth, but also the gentleness and love that the world needs sometimes, especially at this moment.
How has film affected your life?
Growing up as a minority woman, film has been an essential part of seeking out my identity in this world. It allows me to imagine things that I never thought I could, and also allowed me to feel less alone. Every piece of film I resonate with feels like it tells a story that has happened in my life and it will always be a medium I resonate and have come to love since a young girl.