Silver Screen Awards Jury Members
Asian Feature Film Competition Jury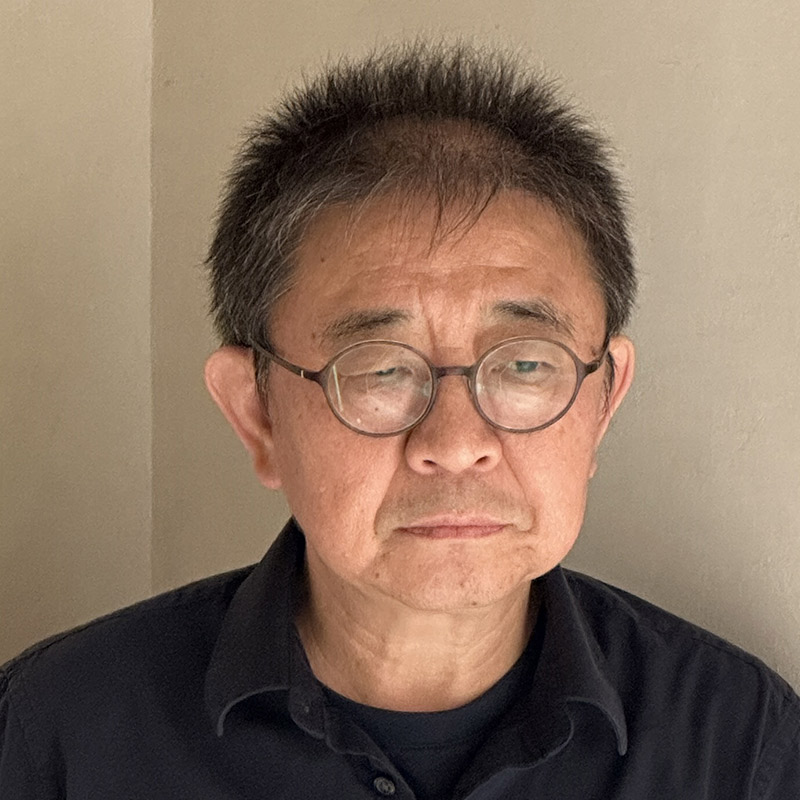 Zhang Lü is a third-generation Korean-Chinese filmmaker who began his career as a novelist and has since consistently made films about the lives of ethnic Koreans living in China. His first short Eleven (2001) premiered at Venice, and his feature film Grain in Ear (2005) won the ACID Award at Cannes and the New Currents Awards at Busan. His oeuvre includes works like Desert Dream (2007), Dooman River (2011), Gyeongju (2014) and Fukuoka (2019). His 2021 feature Yanagawa screened at the 32nd SGIFF. His latest film The Shadowless Tower (2023) premiered at Berlin in the main competition. For his contributions to East Asian cinema, he was recently awarded the Arts and Culture Prize of the Fukuoka Prize.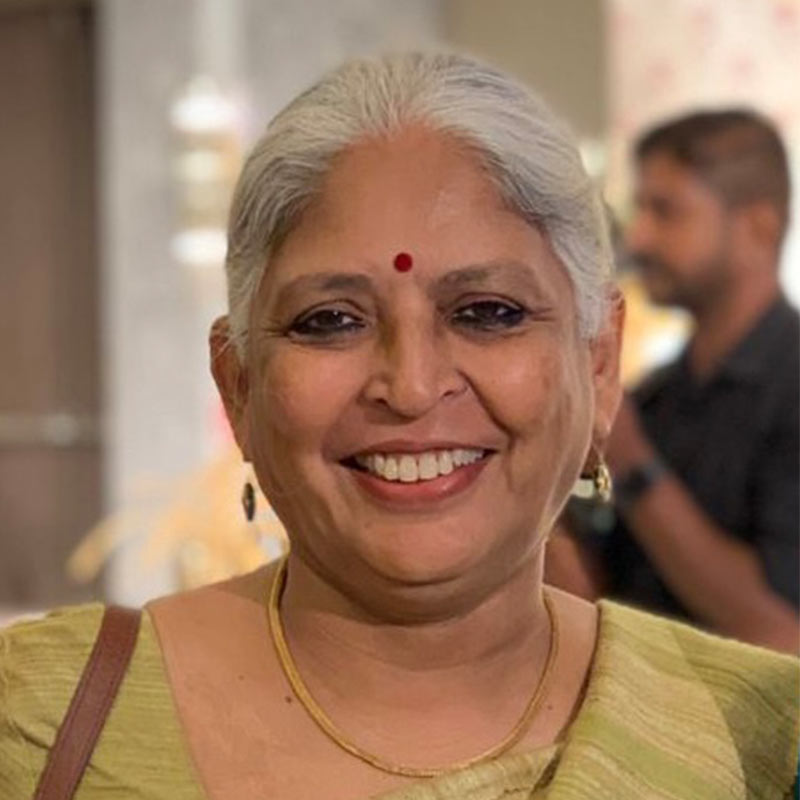 An alumnus of the Film and Television Institute of India, Bina Paul is an award- winning film editor whose works have been presented at numerous international events. She has served as the artistic director of the International Film Festival of Kerala, shaping it into one of India's most important film events. She is presently the joint president of NETPAC (Network for the Promotion of Asia Pacific Cinema) and is a founding member of the Women in Cinema Collective, an organisation dedicated to creating equitable spaces for women in the film industry.
Janice Koh is a celebrated Singaporean actress with over 30 years of theatre and acting experience. She has participated in international co-productions that toured worldwide, including festivals in Paris, Tokyo, Berlin and the UK. Koh is presently the co-chairman of the Wild Rice board of directors and a co-founder of Pasar Glamour, a nonprofit social enterprise that supports the arts and underprivileged children and women. In 2022, the French government honoured her with the title of Chevalier des Arts et des Lettres (Knight of the Arts and Letters) for her artistic contributions.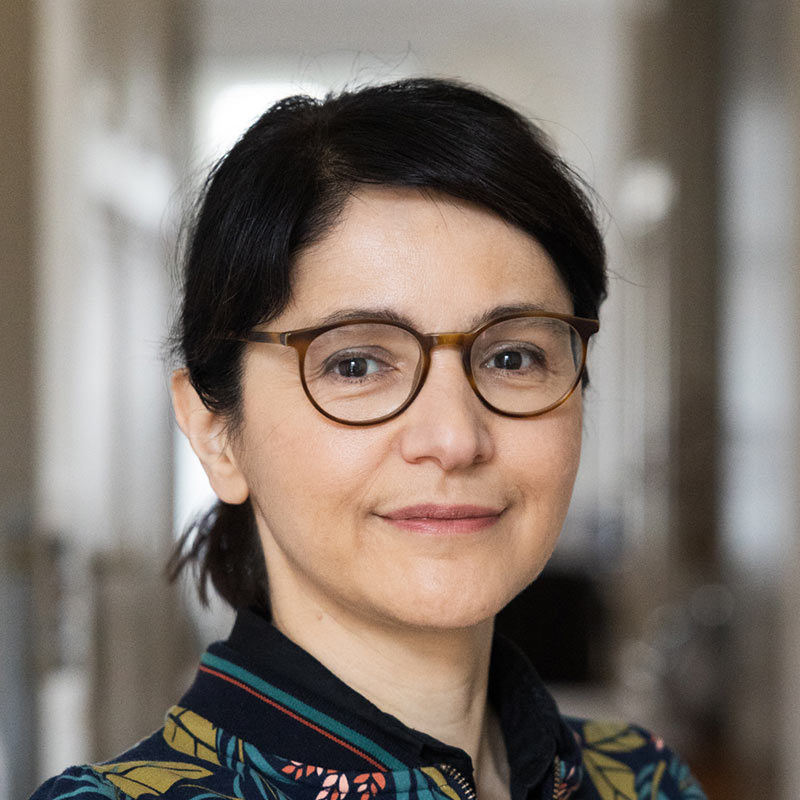 Ayşe Polat is an award-winning film director, screenwriter and producer who was born
in Turkey and grew up in Germany. She has made a number of TV productions and award-winning short and feature films. Her second feature, En Garde (2004), won the Silver Leopard for Best Film and Best Actress at Locarno, among other international awards. Her new feature, In the Blind Spot (2023; p. 71), competed in the Berlinale, and won the Golden Tulip for Best Film, Best Editing and the FIPRESCI Award at the Istanbul Film Festival.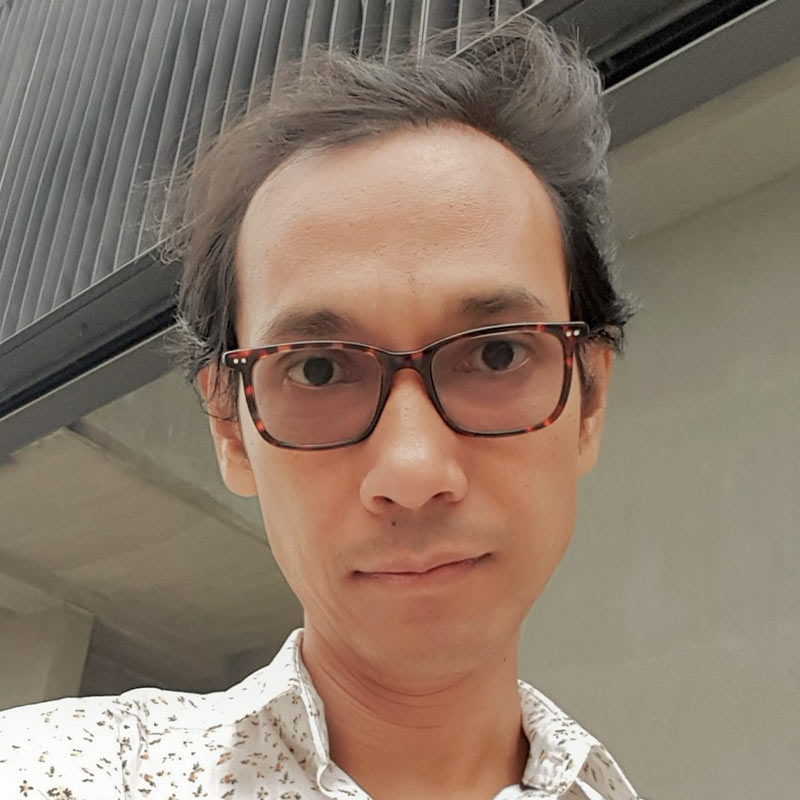 Kong Rithdee is a filmmaker and critic who has written prolifically about Thai and Southeast Asian cinema, with bylines in The Bangkok Post, Variety and CinemaScope, among others. He co-directed the documentaries The Convert (2008) and Gaddafi (2013), about the Thai Muslim minority group in his home country, which were screened internationally. Rithdee has served as a jury member for numerous international film festivals over the years, and is presently deputy director of the Thai Film Archive.
FIPRESCI Award Jury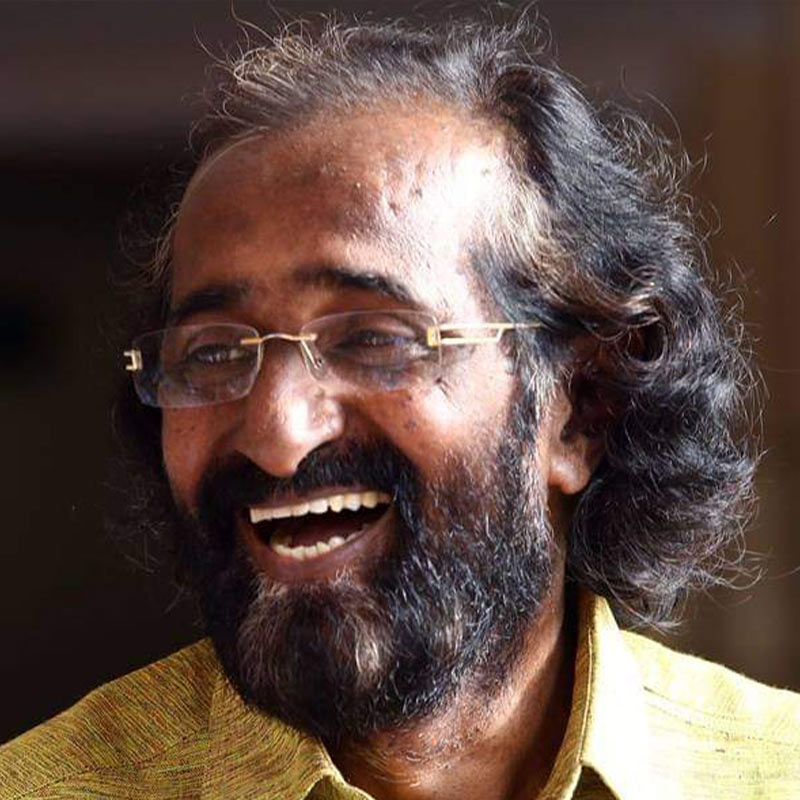 V.K. Joseph is a film critic, poet and film activist. He is currently the president of the India Chapter of FIPRESCI. In 2007, he won the President of India's National Film Award for critic of the year. He has published eight books on cinema, winning the Kerala state government awards on two occasions. He was chief coordinator and vice-chairman of the International Film Festival of Kerala and is presently the secretary for the Federation of Film Societies of India, Kerala Region.
He was honoured with the Lifetime Achievement Award from Jaffna International Film Festival Sri Lanka and served on the jury at the International Filmfestival Mannheim-Heidelberg, among others.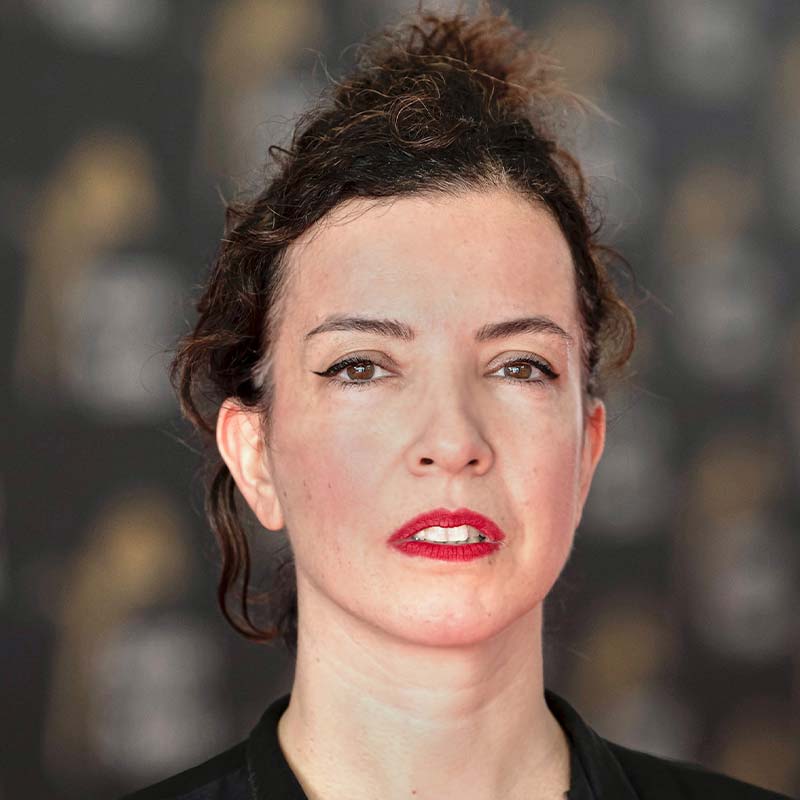 Müge Turan is working as the film curator at the Istanbul Museum of Modern Art (2008–present). As a member of FIPRESCI, she has served on film festival juries in Toronto, Dubai, Thessaloniki and Cannes. Turan is presently a PhD candidate in Cinema Studies at the University of Toronto, specialising in sound in cinema. Her work as a writer and editor has been published in magazines such as Time Out Istanbul and Empire.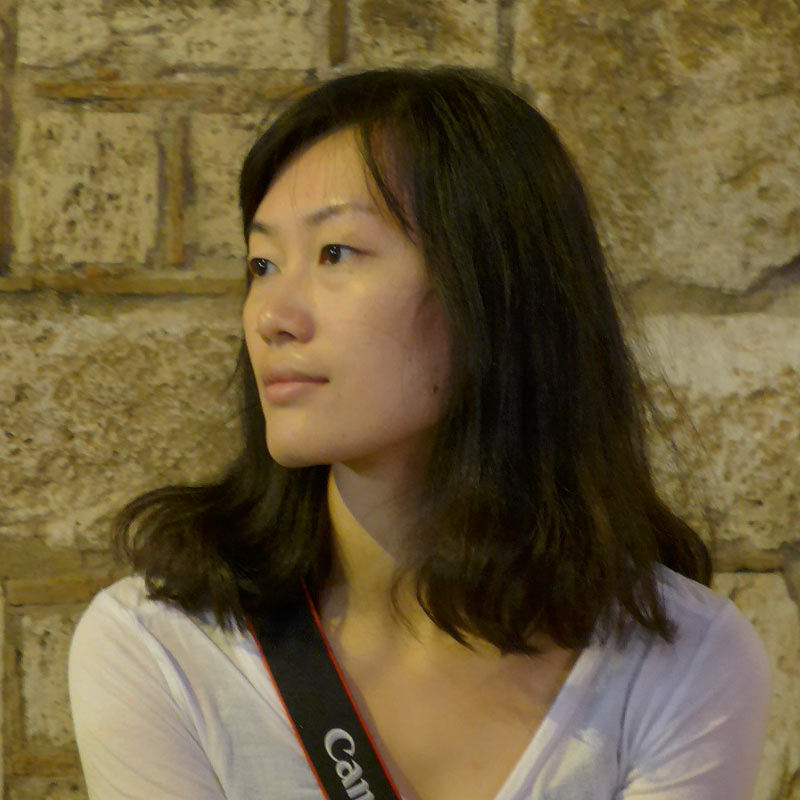 Joyce Yang is a film critic and a member of the Hong Kong Film Critics Society. She has served as a jury member for the FIPRESCI Prize at the Hong Kong International Film Festival, the Hong Kong Fresh Wave Awards, the Hong Kong ifva Awards and the CASCADIA International Women's Film Festival, among others. Recent volumes she has co-edited include The Iconoclastic Classics: Chiu Kang Chien's Four Screenplays for Films by Stanley Kwan (2018), Rewriting the Classics: Chiu Kang Chien's Screenplays in His Later Years (2021) and Memoir of Hong Kong Film Production Managers from the 1980s (2022).
Southeast Asian Short Film Competition Jury
Cho Hyun Jin is a film curator based in London. Since 2020 she has been a programmer for the BFI London Film Festival, focusing on artist moving image and nonfiction cinema. She previously worked for Curzon Artificial Eye and the London Korean Film Festival, and her curatorial projects have been presented at Tate, the Institute of Contemporary Arts, the Barbican and many others. She has taught at Birkbeck, University of London, the University of Westminster and The National Film and Television School. With a background in art and anthropology, her current research explores the intersection of postcolonial theory and the culture of cinema.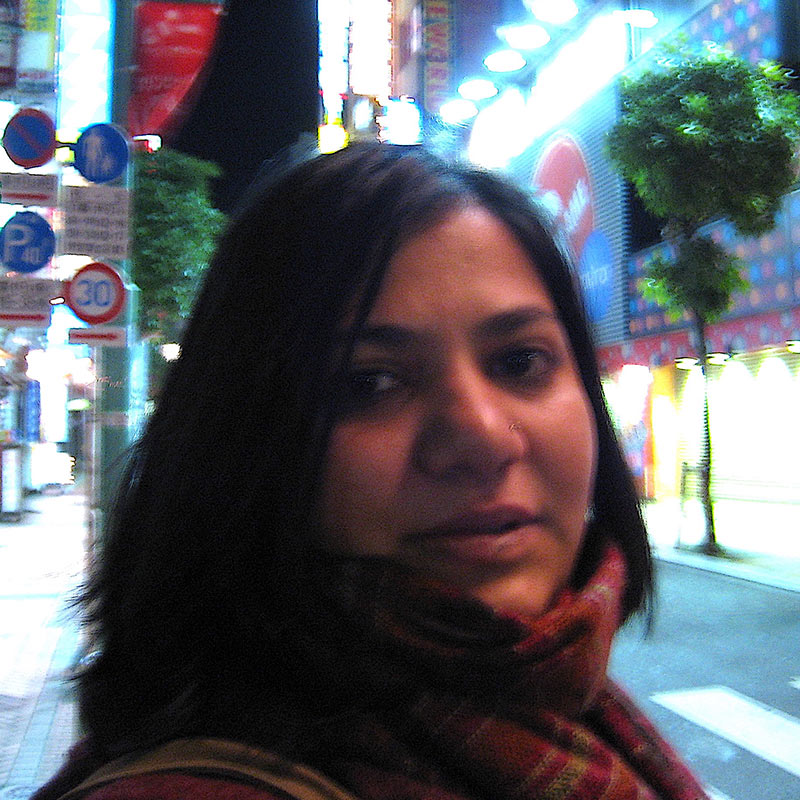 Shai Heredia is a filmmaker, curator, and founding director of Experimenta, the moving image art biennial of India. She has curated film programmes and exhibitions worldwide including the Berlinale and the Tate Modern in London, and she was the programmer of the 65th Robert Flaherty Seminar. Heredia has co-directed I Am Micro (2012) and An Old Dog's Diary (2015), and both films have won awards including a National Film Award and a BFI London Film Festival award. Currently the co-curator of Berlinale Forum Expanded, she is also Associate Dean of the Graduate Program in Curatorial Practices at the Srishti Manipal Institute of Art, Design and Technology.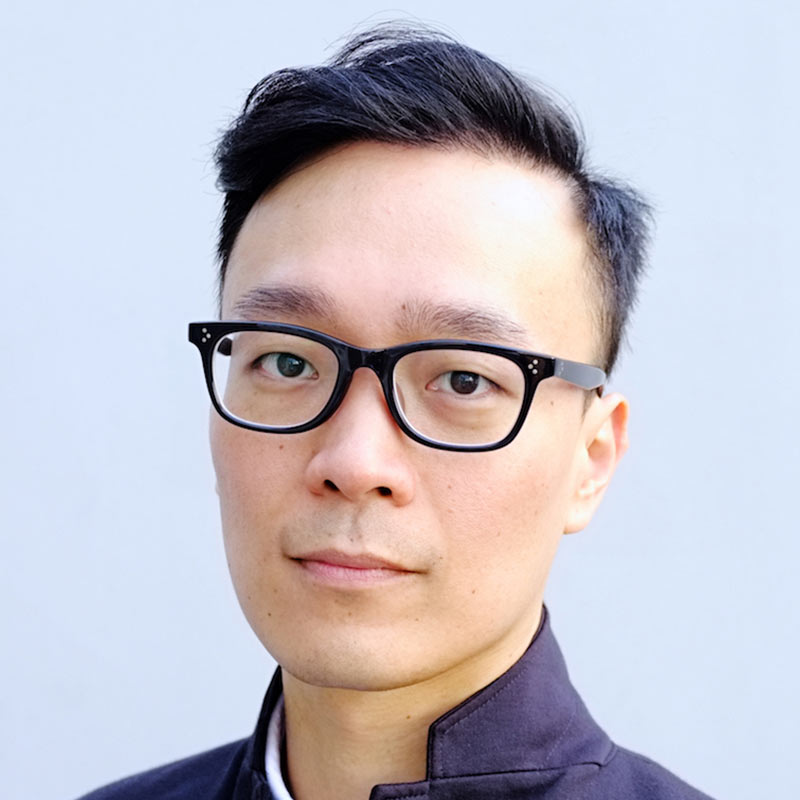 Tan Bee Thiam is a Singaporean filmmaker and educator. He is an alumnus of Berlinale Talents, Rotterdam Lab and a founding member of 13 Little Pictures. He has produced internationally acclaimed films like 03-Flats (2016) and Demons (2019), and his co-directed films, Kopi Julia (2013) and Fundamentally Happy (2015), have travelled internationally. His solo directorial feature debut, Tiong Bahru Social Club, opened the 31st SGIFF. The film earned a spot in critic Jonathan Rosenbaum's top 10 films of 2021 (Sight and Sound) and the Roger & Julie Corman Award for Intrepid Filmmaking.