Cinema Icon Award
The SGIFF Cinema Icon Award recognises an Asian actor who has made an indelible mark as a creative force in film. It celebrates their outstanding achievements in bringing Asian stories to life onscreen. Previously known as the Cinema Legend Award, it has been presented to Michelle Yeoh Malaysia), Simon Yam (Hong Kong), Koji Yakusho (Japan), Joan Chen (US/China) and Yao Chen (China). This year, the Festival proudly presents the award to Chinese superstar Fan Bingbing.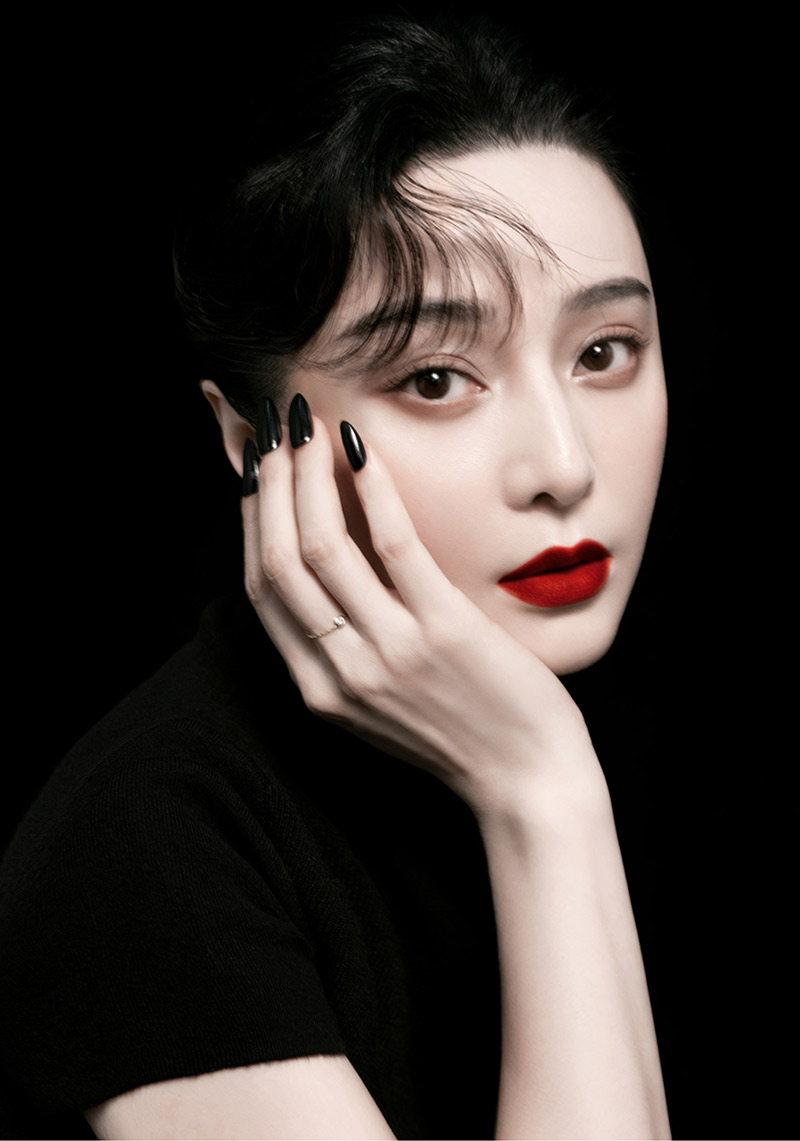 Fan Bingbing is a Chinese actress and producer born in Qingdao, Shandong Province, China. One of her early films was the comedy-drama Cell Phone (2003) by Chinese director Feng Xiaogang, who also made I Am Not Madame Bovary (2016) in  which Fan stars as the main protagonist. The latter role won her Best Actress at San Sebastián, Golden Rooster Awards and Asian Film Awards. Fan has collaborated with Chinese filmmaker Li Yu on several films, notably Lost in Beijing (2007) and Buddha Mountain (2010). She was recognised for her stirring performance in Buddha Mountain with awards at Hundred Flowers, Golden Horse, Euro-Asia International Film Festival and Tokyo International Film Festival. Fan's filmography extends to Hollywood blockbusters such as X-Men: Days of Future Past (2014) and the spy thriller The 355 (2022). Her latest film, Han Shuai's Green Night (2023), premiered in the Panorama section of the Berlinale.
In 2014, Fan produced and starred in an 82-episode Chinese TV series, The Empress of China. She has also served as a jury member for Cannes and San Sebastián, among other international festivals. In 2017, she was included in Time magazine's list of 100 most influential people. In addition to Fan's acting career, she is also actively involved in philanthropy, particularly through her Heart Ali project, helping children with congenital heart disease in remote areas.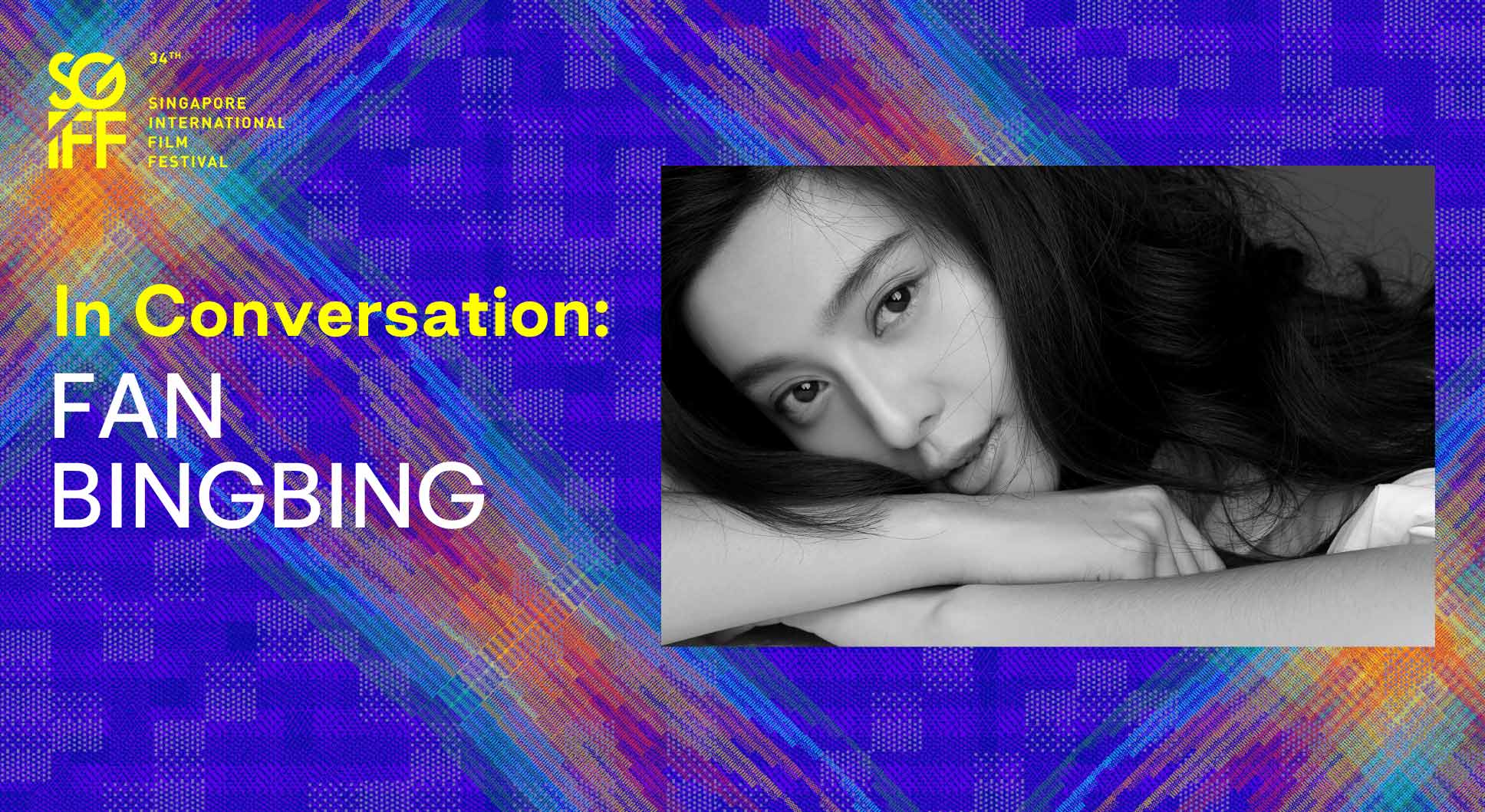 IN CONVERSATION: FAN BING BING
Join Fan at her Forum to explore her cross-cultural journey, consistent excellence in her work, and what to anticipate in the years ahead.
ICON IN FOCUS: FAN BINGBING
Zoom in and catch a selection of three films including a Singapore Premiere of her latest film, Green Night.