Southeast Asian Film Lab
The Southeast Asian Film Lab provides a nurturing and collaborative space for Southeast Asian filmmakers who are embarking on their first feature-length film project. During the Film Lab, participants will receive personal feedback from three mentors and hear from fellow filmmakers as they share their experiences and insight. The programme will end with the filmmakers pitching to a panel of industry experts. Two participants will be awarded the Most Promising Project and the Fellowship Prize at the Silver Screen Awards.
Projects that have emerged from the Southeast Asian Film Lab have gone on to thrive in other prestigious workshops and markets such as Busan's Asian Project Market, Cannes' L'Atelier, Locarno's Open Doors and TorinoFilmLab.
If you have any enquiries, please write in to film.academy@sgiff.com.
Mentor 2023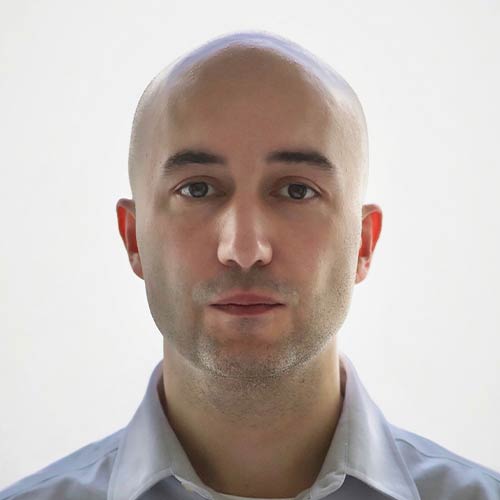 Benjamin Illos is a programme adviser for the Fribourg International Film Festival and the Jecheon International Music & Film Festival. After a decade promoting major films and filmmakers, he joined Cannes' Directors' Fortnight as a programmer where he contributes to the emergence and reassessment of a number of acclaimed directors, particularly from Asia. He is also involved in a variety of projects spanning writing, editing and subtitling.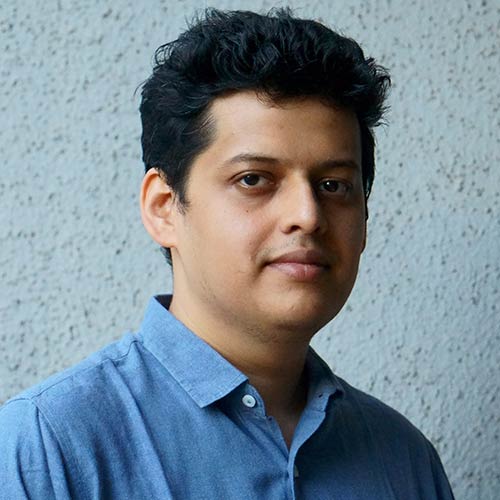 Chaitanya Tamhane is an award-winning independent filmmaker from Mumbai. His feature debut, Court (2014), won Best Film in the Orizzonti section and the Lion of the Future Award at Venice, along with over 40 other wins worldwide including Best Film and Best Director at the 25th SGIFF. His second feature, The Disciple (2020), was awarded Best Screenplay and the FIPRESCI Prize at Venice, and the Amplify Voices Award at Toronto.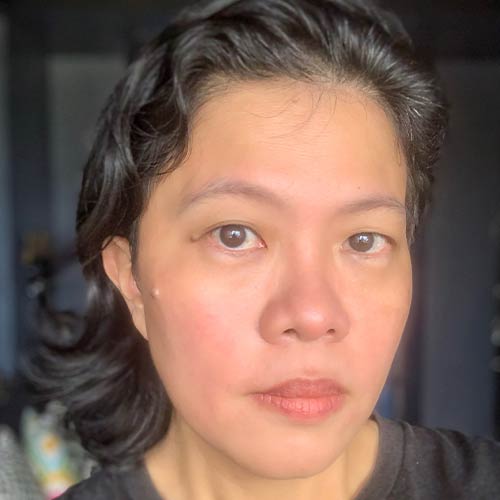 Monster Jimenez is a filmmaker and a founding member of FilDocs, an organisation that champions documentaries in the Philippines. Her producing credits include Respeto (2017), Apocalypse Child (2015) and Kano: An American and His Harem (2010), all of which have sold and travelled worldwide. She produced the award-winning Leonor Will Never Die (2022) and has a slate of films in development as a managing partner of THIS SIDE UP, a content creation house.
Participants 2023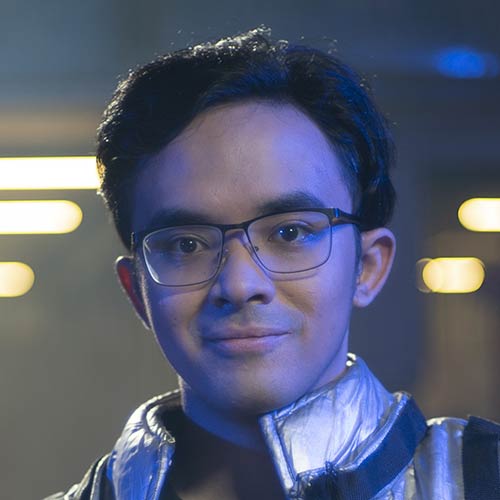 Adriano Firmanza RUDIMAN
Dissection of a Headless Swine
Luh Sri, a 17-year-old West Balinese dance student, suspects that her uncle has something to do with her father's disappearance and possible murder. Along the way, she finds out a dark family secret, that her grandfather was an executioner in the 1965 anticommunist killings in Bali.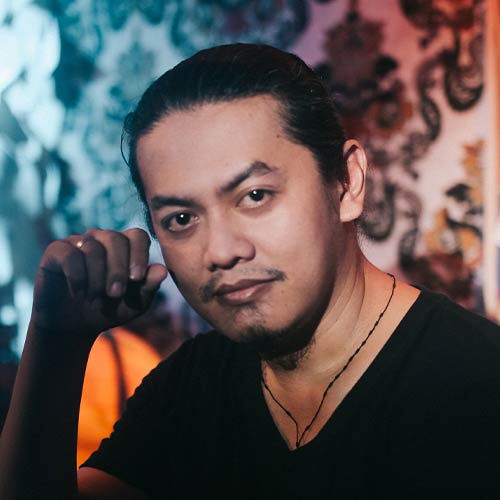 Arjanmar H. REBETA
Pinya Milagrosa
On an isolated island in the Philippines, a single mother's curse transformed her daughter into a pineapple that the locals begin to worship. Now, she sets forth on a quest to break the enchantment and bring her child back to life.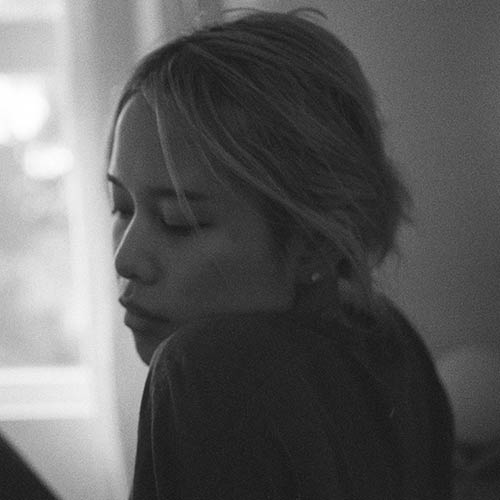 Bo NAWACHAREE
How Many Lies Are There in the Universe
A lying game backfires during a reunion trip between friends and a pair of ex-lovers in Luang Prabang. As old wounds are reopened, whether healing begins will depend on themselves.
Caloy Limjap SOLIONGCO
Day Tripper
1966. The Beatles are in Manila for what will be their most infamous concert. Butch, a big Beatles fan and hotel valet, is going to miss it but finds himself getting more than he wished for when one of them sneaks out of the tour.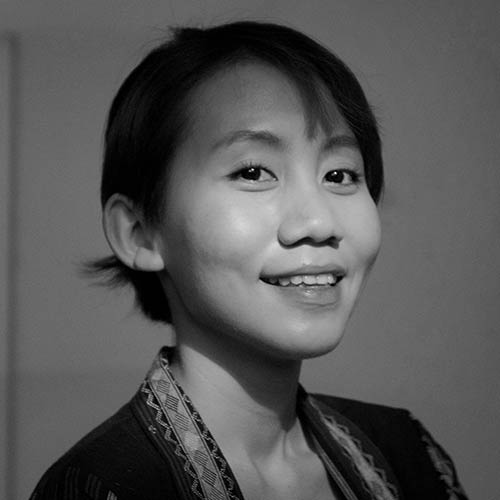 Hsu Pan Naing
Tie Dye
A filmmaker endeavours to capture her family through moments unfolding over the humming of time, exploring alternative philosophies following the loss of beloved souls in their lives.
Lin Htet AUNG
Making a Sea
The mayor of a small town in Myanmar is due to welcome three engineers tasked with creating a sea to boost tourism. When they arrive in town, everyone realises that they have the same faces as three wanted criminals.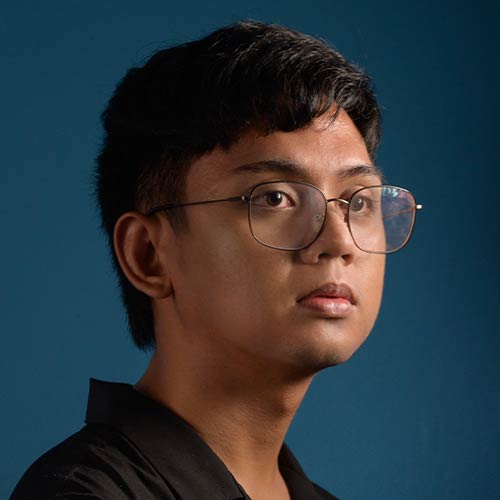 Mikael JOAQUIN
Midnight Crisis
Three lonely men have brief encounters in various public transits in Manila. Each finds solace in transient situations as their lives intertwine in the city's intersections.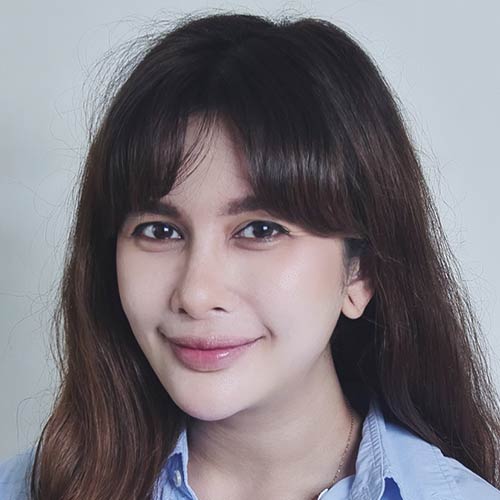 Ninndi RARAS
Frame of Sally
When she was a child, Sally was abandoned by her mother. Now, Sally is a widow who has to raise her daughter on her own. One day, her mother returns to her life and becomes a better caregiver for her child.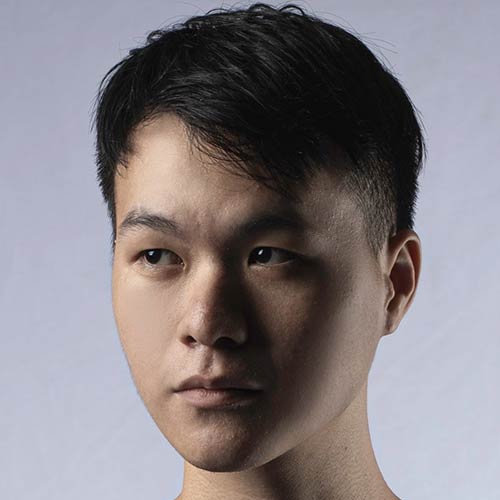 Seth CHEONG
Blue Buildings
Having received a grant from the local art council, a couple embark on their first-ever exhibition together as an artist duo—a photographic presentation of blue buildings in Singapore.
Shelby KHO
Terbakar
After her sister's death, a 16-year-old confronts the abuse and denials in her family. She also notices a parallel in the village's indulgence in similar evils of the heart through black magic, violence and war. Her ability to manipulate fire becomes either a gift or a curse to end it all.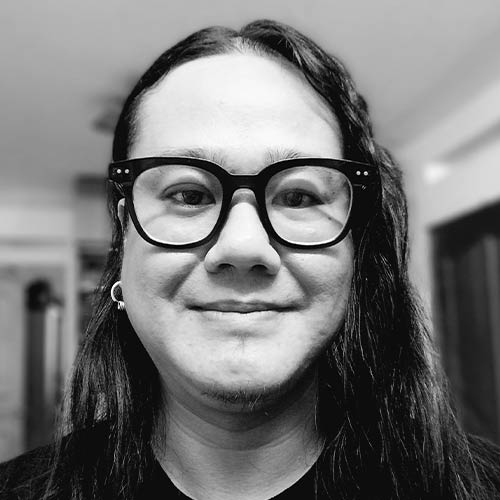 VU Minh Nghia
Bubble Era
A young filmmaker returns to his hometown for a class reunion. On the way back, he has strange encounters with unemployed filmmakers who used to work in a state- owned company, and the ghosts of old films.
YOENG Kuok Hong
Return to Malaya
The Uncle, presumed dead for many years, suddenly returns home and realises that he has drifted far apart from his family. He leaves again to avoid causing more trouble to them.