Experiencing the Festival
The Singapore International Film Festival (SGIFF) warmly invites you to return to the cinemas for its 34th edition from 30 November to 10 December 2023. The 34th Edition presents a diverse, inclusive range of over 101 films by filmmakers from all over the world. These carefully selected films speak of memories, emotions, inspired conversations and discussions — that together celebrate the continuity of film and storytelling in the cinematic community.
Festival Programmes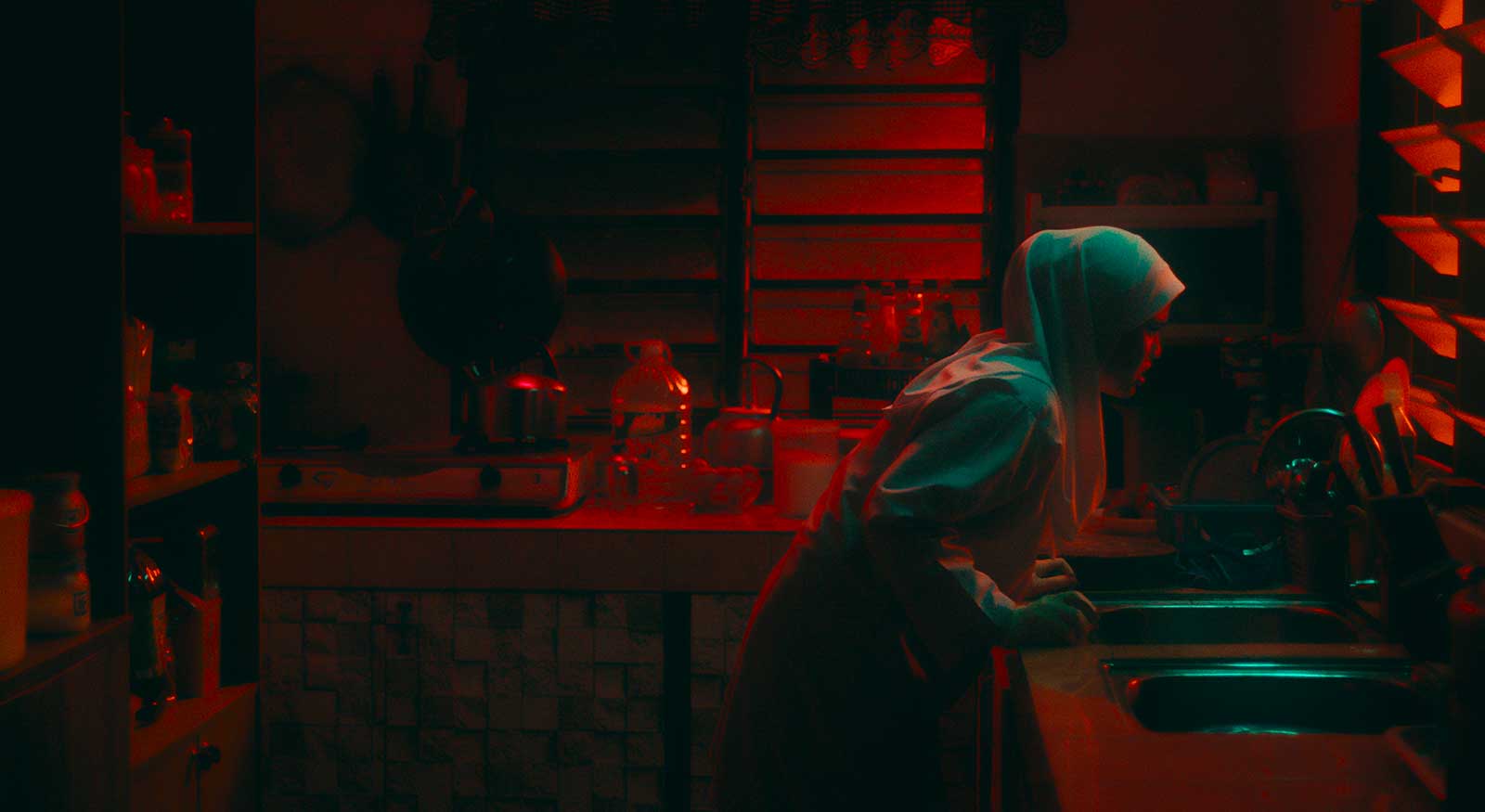 This is an unbridled animal that snarls, growls and meows as it tells the coming-of-age tale of an adolescent girl who learns to own her differences. Chilling and hilarious by turns, expect bodily fluids, toilet shenanigans, hysteria and TikTok dances.
Curated by the actress herself, catch the recipient of our Cinema Icon Award, Chinese superstar Fan Bingbing, in these three filmic highlights, of her award-winning acting career that showcase her virtuosity and magnetic screen presence. Green Night, will be SGIFF's Special Presentation as it sets to premiere on 2 Dec at 4pm.
A highlight of the Festival each year, the Asian Feature Film Competition is dedicated to uncovering exhilarating new cinematic visions by Asian directors making their first to third feature films.
The Southeast Asian Short Film Competition highlights the best short cinematic gems from the region. This year's selection presents 18 films across four programmes.
With an unwavering finger on the pulse of local cinema, Singapore Panorama presents the latest creations from both emerging and established Singapore filmmakers.
What are the latest cinematic marvels that have resonated with festival audiences? Foreground presents six genre-driven works that have captivated the film festival circuit.
Featuring cinematic luminaries, with their extraordinary bodies of work, stand as beacons of inspiration for generations to come. Altitude presents eight new works from the vanguard of contemporary filmmaking.
In an era saturated with media, the art of film stands tall with its unparalleled power to captivate, and perhaps make a difference in the way we think and act. These films tackle themes of the personal alongside the social and the political in their own uncompromising ways.
Spotlights audacious works within contemporary cinema. It's an invitation to explore the unknown, to embrace the diversity of cinematic expression, and to soak in a world of limitless possibilities.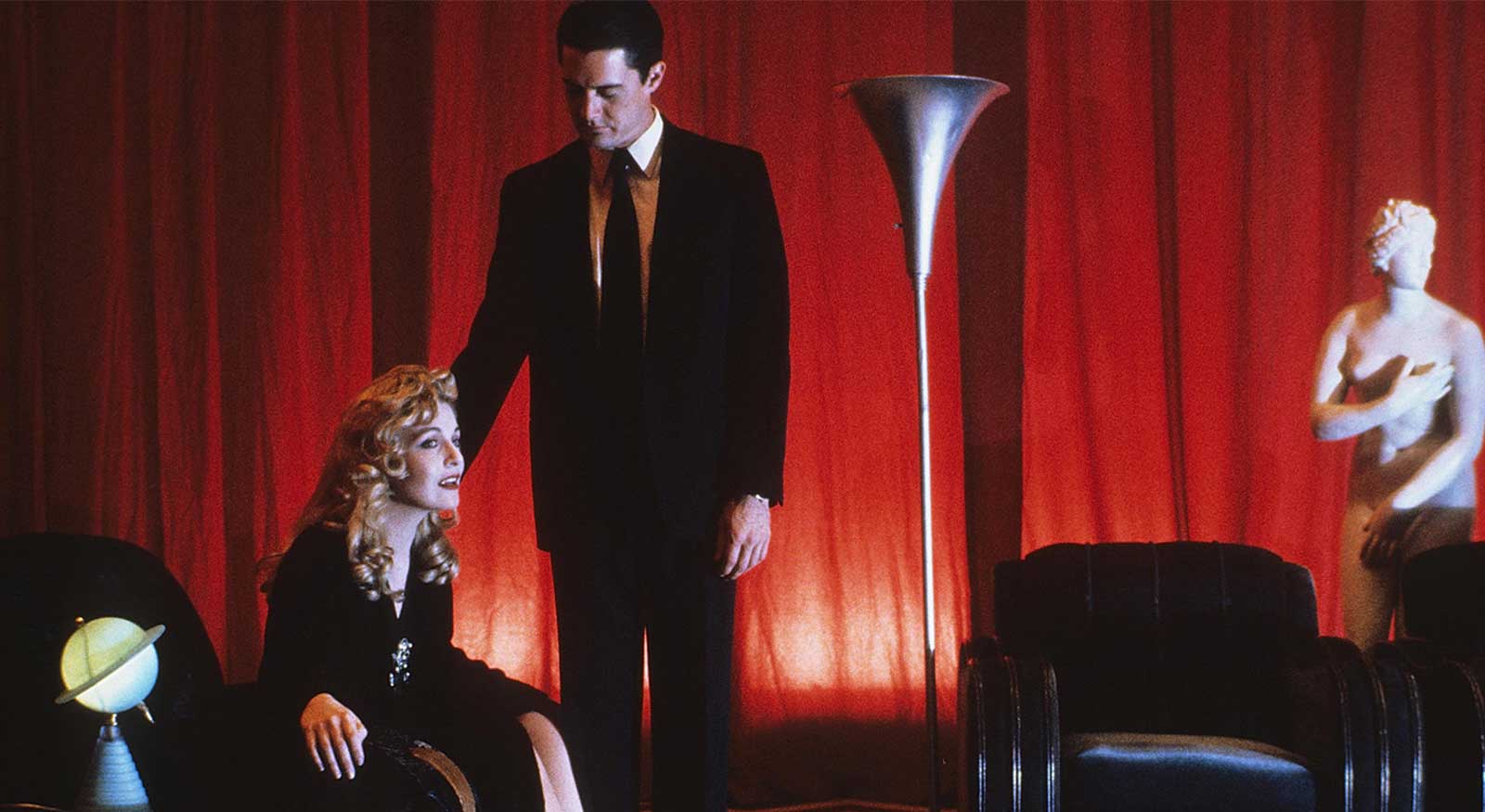 Co-presented with the Asian Film Archive, Landmark is a new programme of international classics. The selection spotlights five canonical works from Senegal, India, Iran, the US and Hungary that have been carefully restored for your viewing pleasure.
Domain focuses on a sphere of activity and knowledge in cinema. For this edition, artist-collective Hothouse takes on the role as guest programmer to present Domain: Not Housed, a transdisciplinary programme that maps out the milestones in Singapore's experimental filmmaking history through exhibitionary and digital interventions.