Buddha Mountain
LI Yu China 2010 105 min NC16 (Some Scenes of Intimacy)
Three wayward youths move in with a retired opera singer who is grappling with her own fresh grief.
Disillusioned with their university entrance exams and circumstances, three friends—a singer, a runaway and his sidekick—decide to chart their own paths by renting a place together. Their landlady, Teacher Chang, is an overbearing former opera singer who is grieving the loss of a family member. Tensions between the trio and Teacher Chang arise due to conflicting ways of life, but young and old eventually form their own makeshift family as they love and learn from each other.
Filled with teenage angst and ennui, this coming- of-age film reflects the restless youths' existential anguish. Knitted together with an elder's perspective on loss, Buddha Mountain presents a moving ode to the impermanence of life.
3 Dec, Sun 6:30PM / 105 min
Oldham Theatre
AT THE FEST!
Screening are free seating & first-come, first-serve basis. All ticket purchasers are kindly asked to be on time and note the 10-min grace period.

Plus, a new Rush Queue for last-min folks!
NC16 (Some Scenes of Intimacy)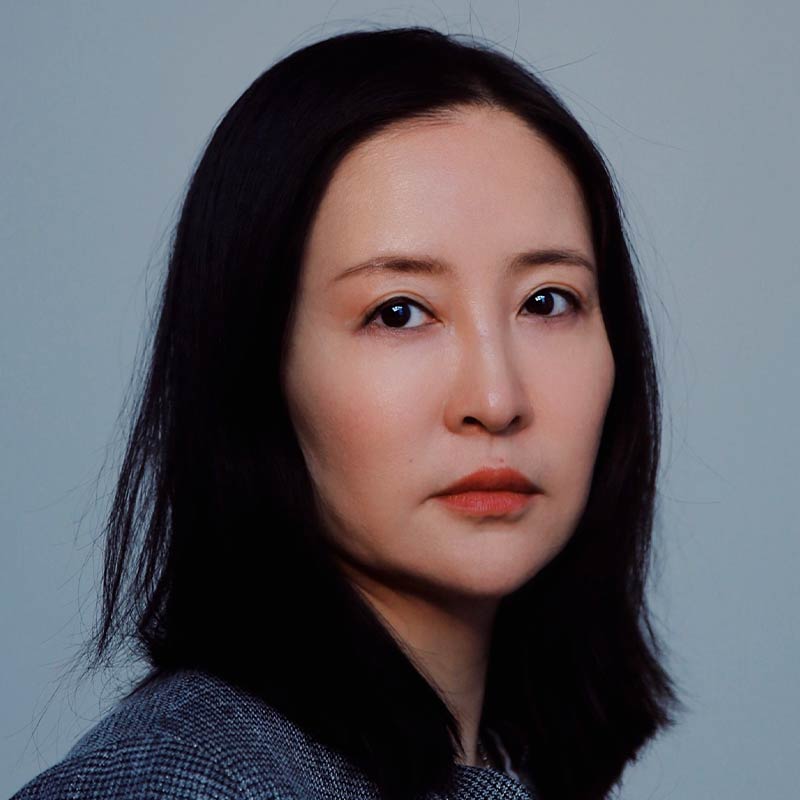 Coming from a documentary background, director LI Yu's application of documentary style to narratives is unique in her portrayal of modern China. Her fourth narrative feature, Buddha Mountain (2010) won Best Asian Feature Film at the 24th SGIFF, and Best Artistic Contribution Award and Fan Bingbing a Best Actress award in Tokyo. Fan Bingbing stars in all four of her features.
FAN Bingbing
Sylvia CHANG
CHEN Bolin
CONTACT
Beijing Laurel Films Co., Ltd.