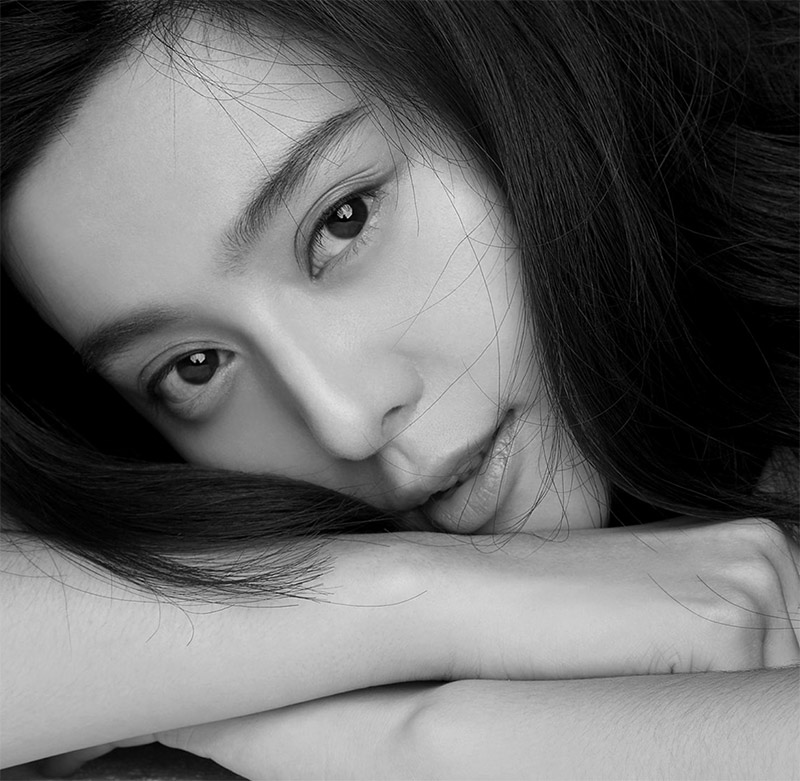 Icon in Focus: Fan Bingbing
Curated by the actress herself, catch the recipient of our Cinema Icon Award, Chinese superstar Fan Bingbing, in these three filmic highlights of her award-winning acting career that showcase her virtuosity and magnetic screen presence.
Special Presentation
After a chance encounter, two women find themselves in the underbelly of Seoul in this dark feminist tale of survival.
HAN Shuai / Hong Kong / 92 min / R21 (Some Homosexual Content) / Singapore Premiere
Featured Films
Three wayward youths move in with a retired opera singer who is grappling with her own fresh grief.
LI Yu / China / 105 min / NC16 (Some Scenes of Intimacy)
Uncovering her boyfriend and best friend's affair, a plastic surgeon enters a deranged state pursuing revenge and murder.
LI Yu / China / 105 min / NC16 (Some Coarse Language and Scenes of Intimacy)