Double Xposure
LI Yu China 2012 105 min NC16 (Some Coarse Language and Scenes of Intimacy)
Uncovering her boyfriend and best friend's affair, a plastic surgeon enters a deranged state pursuing revenge and murder.
Song Qi works as a plastic surgeon reconstructing faces to give her patients new lives. However, when she discovers an affair between her partner and best friend, she opts for extreme measures. As she delves deeper into the relationship, hidden truths about her existence surface, thwarting her reality and her relationships with her boyfriend, family and self. But a new life is born.
Weaving elements of psychological thriller and expressionism, the film underscores the complications of trauma in gripping yet sensitive ways. With a stirring performance by the director Li Yu's frequent collaborator, Fan Bingbing, the film's journey into the abyss of one's mind is at once epic and nuanced.
2 Dec, Sat 11:00AM / 105 min
Oldham Theatre
AT THE FEST!
Screening are free seating & first-come, first-serve basis. All ticket purchasers are kindly asked to be on time and note the 10-min grace period.

Plus, a new Rush Queue for last-min folks!
NC16 (Some Coarse Language and Scenes of Intimacy)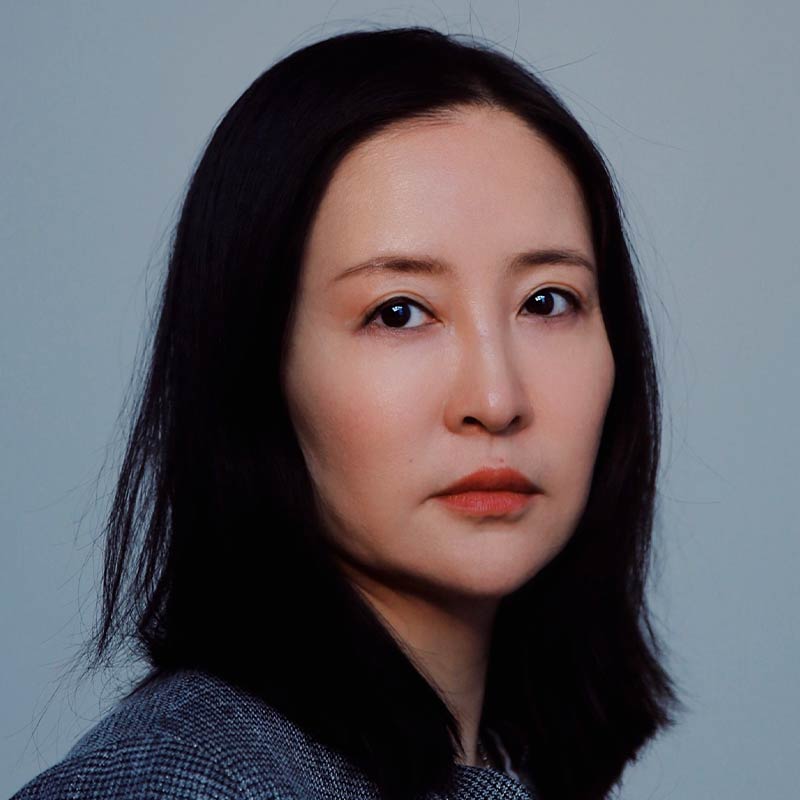 Coming from a documentary background, director LI Yu's application of documentary style to narratives is unique in her portrayal of modern China. Her films include Fish and Elephant (2001) and Dam Street (2005), which have been awarded at the Berlinale and Venice respectively. Double Xposure (2012) is her fifth feature.
FAN Bingbing
FENG Shaofeng
HUO Siyan
CONTACT
Beijing Laurel Films Co., Ltd.