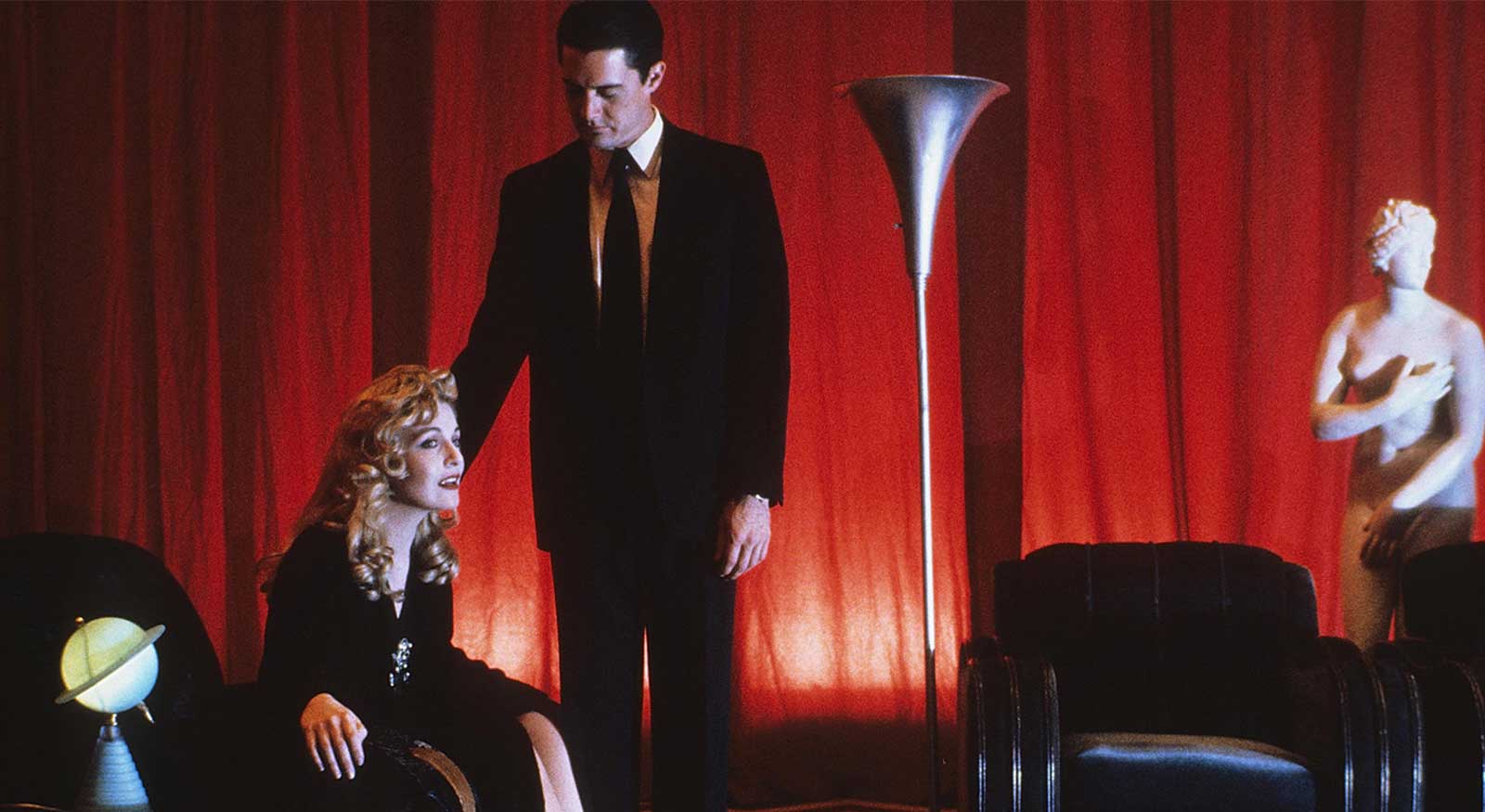 Twin Peaks: Fire Walk with Me
David LYNCH USA 1992 134 min M18 (Drug Use and Sexual Scene)
This psychological horror and surrealist work reveals the week leading up to the murder of a hedonistic high school student.
Laura Palmer, a popular homecoming queen, belongs to a respected family of the suburban town of Twin Peaks. Yet, their respectability and propriety are threatened when long-held secrets unravel the Palmers' seemingly idyllic lives, while the carefully constructed facade gives way to the influence of crime, drugs and sex.
With its distinctive brand of surrealism, melodrama and eccentricity, Twin Peaks has enjoyed a cult following since its release in the 1990s. Fire Walk With Me, its prequel, is an exploration of the mundanity and pervasiveness of evil, delving into the darkest corners of the human psyche in a singular, haunting and unforgettable experience.
3 Dec, Sun 9:00PM / 134 min
Oldham Theatre
10 Dec, Sun 9:00PM / 134 min
Oldham Theatre
AT THE FEST!
Screening are free seating & first-come, first-serve basis. All ticket purchasers are kindly asked to be on time and note the 10-min grace period.

Plus, a new Rush Queue for last-min folks!
Twin Peaks: Fire Walk with Me
M18 (Drug Use and Sexual Scene)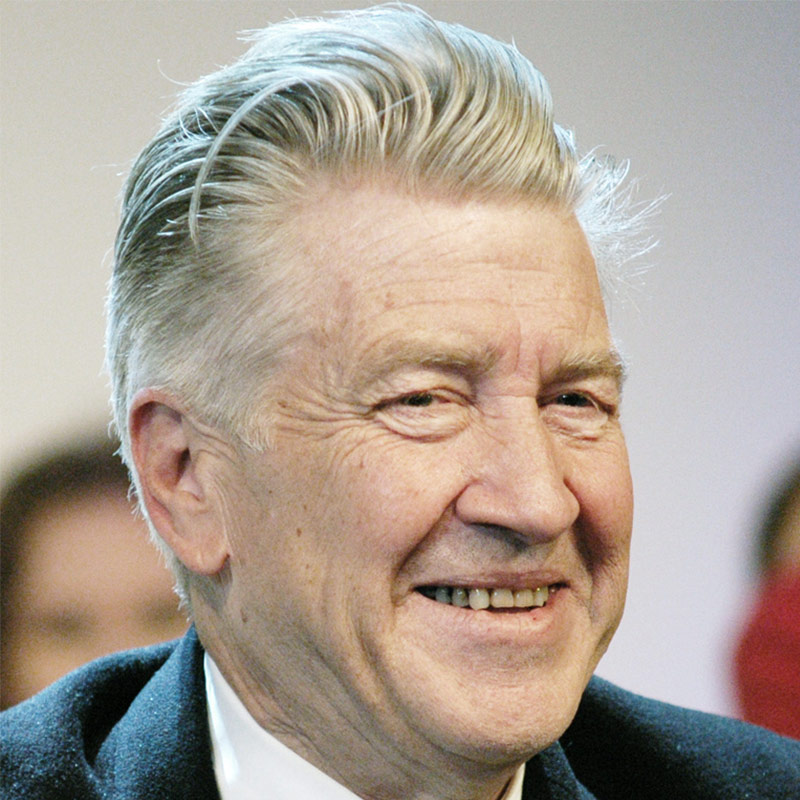 Filmmaker and artist David LYNCH is known for his surrealist films that are today considered cinematic icons, such as Eraserhead (1977), Blue Velvet (1986) and Mulholland Drive (2001). Together with Mark Frost, he created the inimitable Twin Peaks mystery television series (1990–1991, 2017) that has since become a cult classic.
Sheryl LEE
Moira KELLY
David BOWIE
Chris ISAAK
Harry Dean STANTON
Ray WISE
Kyle MACLACHLAN
David LYNCH, Robert ENGELS