The Tenants
YOON Eun-Kyung South Korea 2023 90 min PG13 (Horror and Some Coarse Language)
In this Kafkaesque reality, a soon-to-be-evicted tenant employs a bizarre subletting scheme that may be his solution.
In a dystopian South Korean city, an office worker endures the tedium of his job in hopes of gaining a transfer to 'Sphere 2', where a supposedly better reality awaits. Facing eviction by his adolescent landlord, he decides to complicate the process by renting his toilet out to an eccentric couple, but their strange behaviours soon become unbearable.
Director Yoon Eun-Kyung mixes science-fiction, horror and black comedy with a cast of off-kilter characters to deliver a biting critique on the ills of contemporary society. With its bold genre-mashing, The Tenants heralds a new, exciting voice in independent Korean cinema.
9 Dec, Sat 9:00PM / 90 min
Golden Village x The Projector at Cineleisure, Hall 2
10 Dec, Sun 11:00AM / 90 min
Oldham Theatre
AT THE FEST!
Screening are free seating & first-come, first-serve basis. All ticket purchasers are kindly asked to be on time and note the 10-min grace period.

Plus, a new Rush Queue for last-min folks!
PG13 (Horror and Some Coarse Language)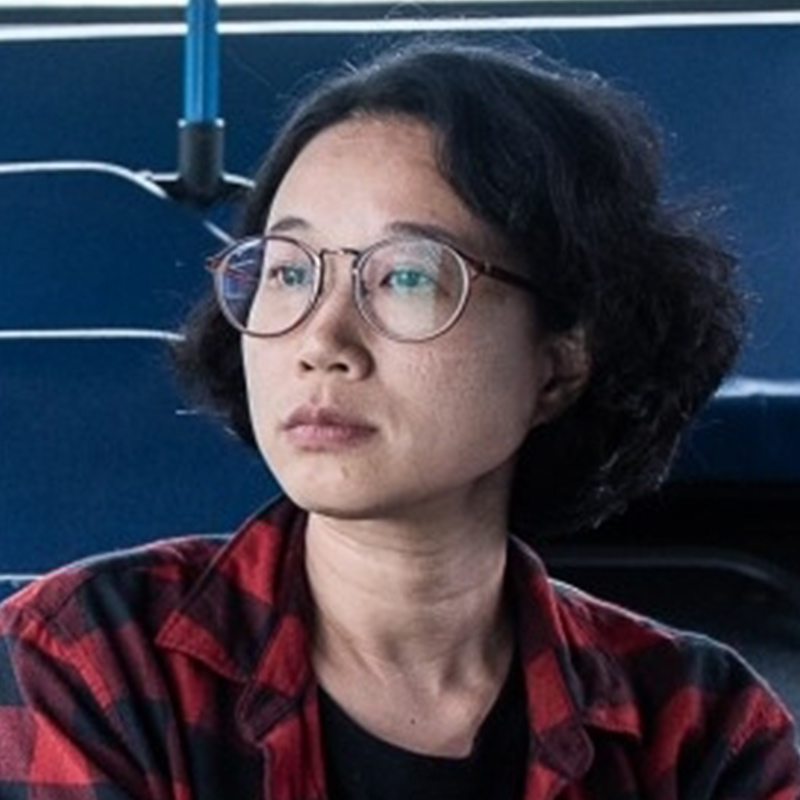 YOON Eun-Kyung is a director-screenwriter from South Korea who often uses the mystery and horror genres in her explorations of psychological extremes in neoliberal societies. The Tenants is her sophomore feature.
KIM Dea-geon
HEO Dong-won
PARK So-hyun