Mangosteen
Tulapop SAENJAROEN Thailand 2022 40 min PG
Earth returns home to join his sister Ink's mangosteen processing factory in this playful film that experiments with the possibilities of narrative.
Earth joins the family's mangosteen juice factory run by his sister Ink. When they differ on their views about the fluidity of the future in relation to the past, he departs on a journey and takes up writing. Ink starts to behave and speak uncharacteristically as she is drawn into a narrative that she struggles to understand, yet also compose.
Framed by a self-aware narrator and shot with the obsolete Digital8 camcorder, the film dwells on the fleshy details of fruit processing, factory work routines and the idiosyncratic landscapes of Rayong. Storylines and visual non-sequiturs multiply as characters escape their creators to find their own ways of being, capriciously stretching the boundaries of the narrative universe.
This film will be screened together with Warm Decembers.
The total programme rating for Warm Decembers & Mangosteen, is M18.
3 Dec, Sun 9:00PM / 67 min
Filmgarde Kallang, Hall 2
AT THE FEST!
Screening are free seating & first-come, first-serve basis. All ticket purchasers are kindly asked to be on time and note the 10-min grace period.

Plus, a new Rush Queue for last-min folks!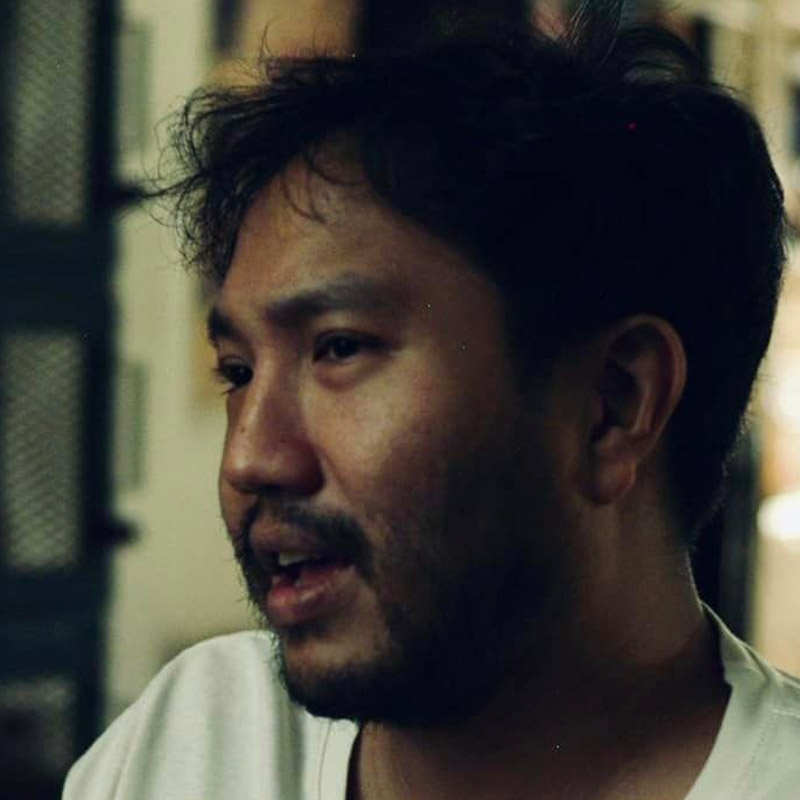 Tulapop SAENJAROEN's practice spans film, video art and installation and performance. His work engages with the relationships between image production and subjectivity as well as questions of freedom and control in a late-capitalist era. His films have toured internationally, including the Berlinale, New York, Rotterdam and Oberhausen.
Saksit KHUNKITTI
Prae PUPITYASTAPORN
Sathit SATTARASART
Warm Decembers & Mangosteen (Double Bill)