The Shadowless Tower
ZHANG Lu China 2023 144 min PG13 (Some Coarse Language)
Nostalgia, longing and absence are gently brought to the fore in this endearing dramedy of change and continuities.
Middle-aged divorcé Gu Wentong is polite to the point of passivity. However, the poet-turned-food reviewer's life of stasis seems to take a fresh turn when he meets his younger photographer collaborator, the effervescent Ouyang Wenhui. One day, Gu sets off to locate his estranged father, who now lives in a coastal town where Ouyang was born.
As the pair contend with the burden of their childhood pasts and negotiate their present lives while ambling through the streets of Beijing, the titular tower—a 13th-century white Tibetan Buddhist stupa—stands unchanging and stolid without ever casting a shadow. Driven by a lilting screenplay, The Shadowless Tower is a charmer that packs an entire universe in an intimate scale.
2 Dec, Sat 10:30AM / 144 min
National Museum Singapore, Gallery Theatre
AT THE FEST!
Screening are free seating & first-come, first-serve basis. All ticket purchasers are kindly asked to be on time and note the 10-min grace period.

Plus, a new Rush Queue for last-min folks!
PG13 (Some Coarse Language)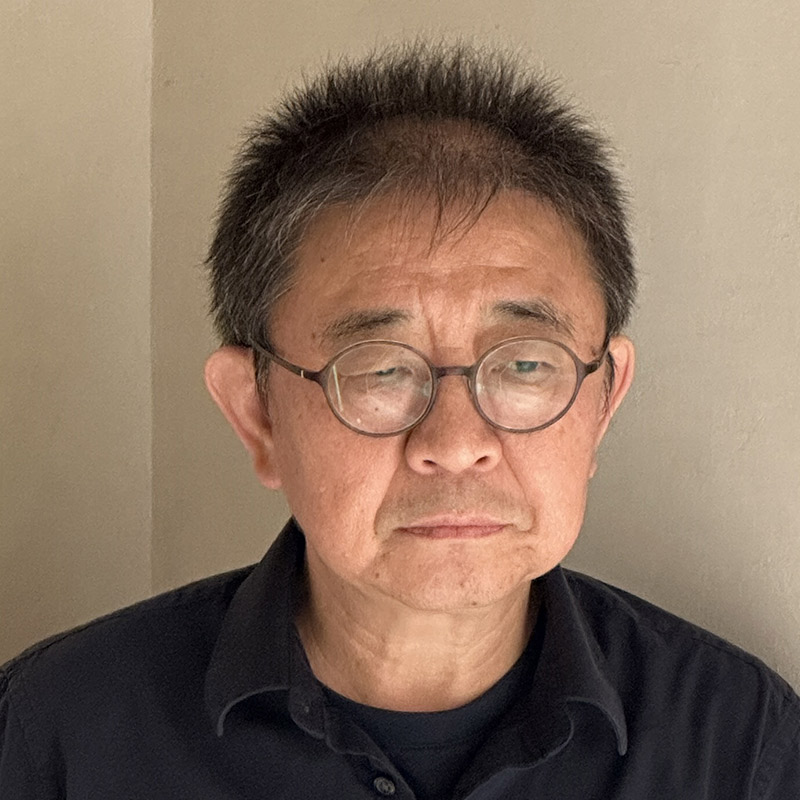 ZHANG Lu is a Korean-Chinese novelist-turned-filmmaker. His early films focused on minority ethnic Koreans in China, such as Grain in Ear (2006), Desert Dream (2007), Dooman River (2011) and Gyeongju (2014). His 2021 feature Yanagawa screened at the 32nd SGIFF. The Shadowless Tower premiered in the main competition at the Berlinale.
XIN Baiqing
HUANG Yao
TIAN Zhuangzhuang